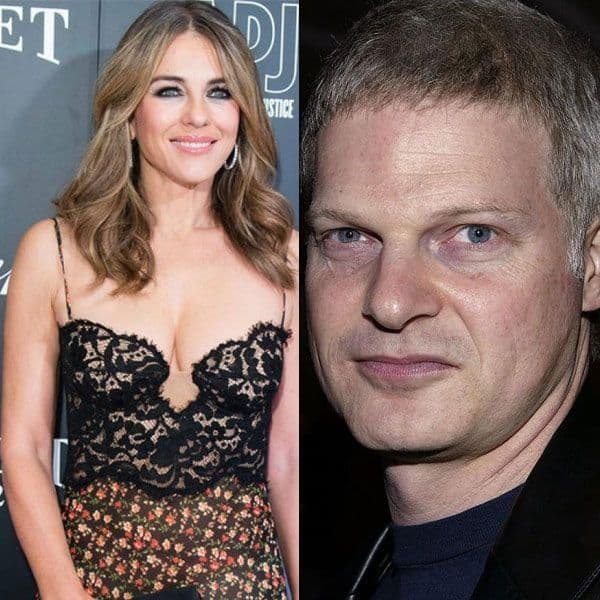 Hollywood News: Steve Bing, a businessman, producer and writer of films like Kangaroo Jack, was found dead on Monday. E! This time news confirmed that 55-year-old Steve Bing passed away. According to reports, Bing was found on Monday at the base of a luxury apartment building in Century City, California. A spokesman for the Los Angeles County Coroner's Office said, 'The deceased was declared dead at the scene. It happened around 1 pm PST.
According to the news, Steve Bing committed suicide by jumping from his 27th floor apartment in London. Although the exact cause of his death has not been identified, sources told TMZ that Steve was depressed due to falling apart during the coronaires. However, it is unclear why Bing made the last move like this? What was the reason behind this?
Steve Bing was in a relationship with actress and model Elizabeth Hurley in 2001. Elizabeth Hurley announced she was pregnant and said that Bing was the father of their child Damian Hurley. Bing denied it and claimed that he had an exclusive relationship. But DNA reports proved that Bing was the father of Elizabeth's child. In addition, Steve was also in a relationship with former pro tennis player Lisa Bonder.
Steve Bing was a real estate tycoon and also produced films. He inherited his grandfather's $ 600 million business. Steve produced films such as Get Carter, Every Breath and was also the financier of Tom Hanks's The Polar Express.