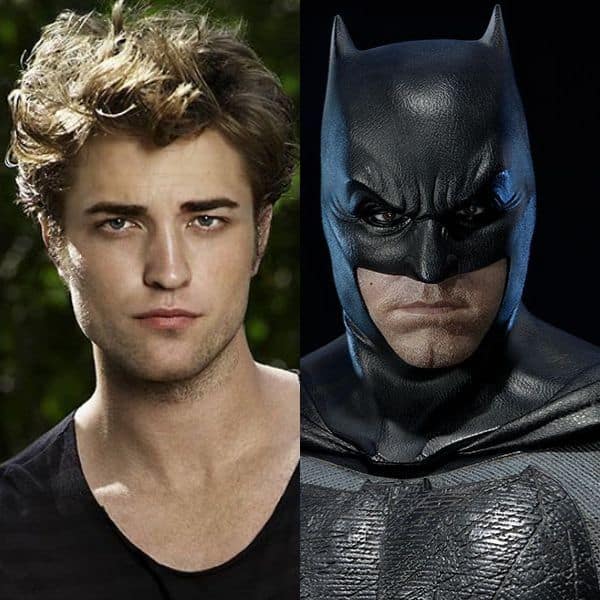 The corona virus is spreading its footing all over the world. There are increasing cases of corona virus every day. The entertainment world is also not untouched by the corona virus. Bollywood and Hollywood stars have been in the grip of this serious epidemic continuously for some time. Hollywood star Robert Pattinson has also fallen victim to the Corona virus if the latest information is received. According to sources, shortly before Robert Pattinson got the corona test done.
Robert Pattinson's Corona report turns out to be positive. However, so far no statement has been made by Robert Pattinson on this news. Earlier it was reported that a crew member of the film 'The Batman' had also become corona. After which all the members of the film had a corona test.
Shortly before, Robert Pattinson started shooting for the film 'The Batman' in London, but due to Corona virus, the Hollywood star has to stop work. The film 'The Batman' will not be shot for some time. Lockdown is currently in London anyway.
Film production company Warner Brose has issued a statement saying, 'Only one crew member of the film has been found to be Corona positive. It is kept in isolation under the protocol. Shooting of the film has also been stopped for some time as a precaution.
Significantly, Matt Reeves' film The Batman has remained in the headlines ever since the entry of Robert Pattinson. Shortly before, Matt Reeves revealed that it would take about 3 months to finish shooting the film Batman. Which will be completed soon. Fans are eager to see Robert Pattinson in the Batman look in the film. Earlier, Robert Pattinson rocked the world cinema along with Hollywood through the 'Twilight Series'. Apart from this, Robert Pattinson has also appeared in the 'Harry Potter' series.