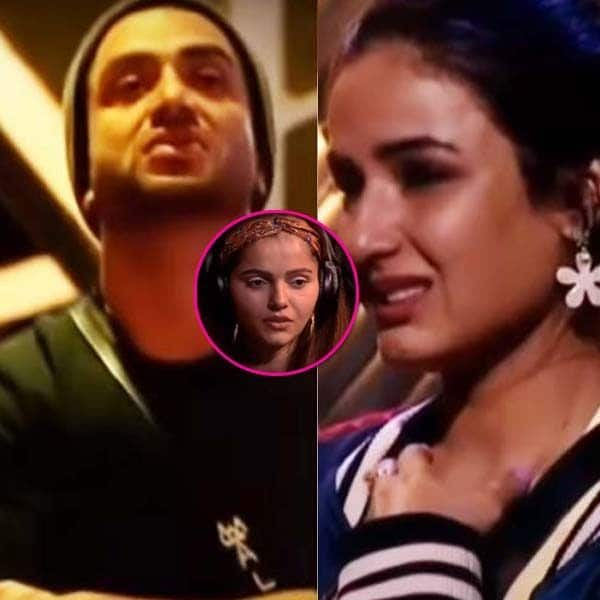 The upcoming episode of Bigg Boss shows the difficult process of nomination. During this time, family members will demand some sacrifices from other members to save themselves which is going to be very difficult for them. While Abhinav Shukla asks Eli Goni for his favorite taddy for the nomination process in the upcoming episodes, Rubina Dilike will ask Jasmine Bhasin to nominate Ellie Goni directly for the sake of saving herself. . Jasmine Bhasin's senses are going to fly away after listening to this demand of Rubina Dilike.
So at the same time, Eli Gony will also hesitate to sacrifice his favorite taddy to save Abhinav Shukla. Looking at the promo, it is known that it was Taddy Jasmine who gifted Eli Gony. In such a situation, this decision is going to be difficult not only for Eli Gony but also for Jasmine Bhasin. Will Eli Gony sacrifice his favorite Todi to save Abhinav Shukla? Or will Jasmine Bhasin nominate her best friend Elli Goni in front of Rubina Dilaiq's demand? This will be a sight to see. Yes, but Elli Gony and Jasmine Bhasin are definitely going to get emotional atrocities before fulfilling the demand of these two spouses.
Watch promo video here
Ellie Gony has come home for Jasmine Bhasin
It is to be noted here that Eli Gony has agreed to become a member of Bigg Boss 14 for his friend Jasmine Bhasin. Eli Gony has entered the house via a wild card. Obviously, Jasmine Bhasin would not like to nominate Ellie herself to be homeless. What is your opinion about this? You can tell us by commenting.