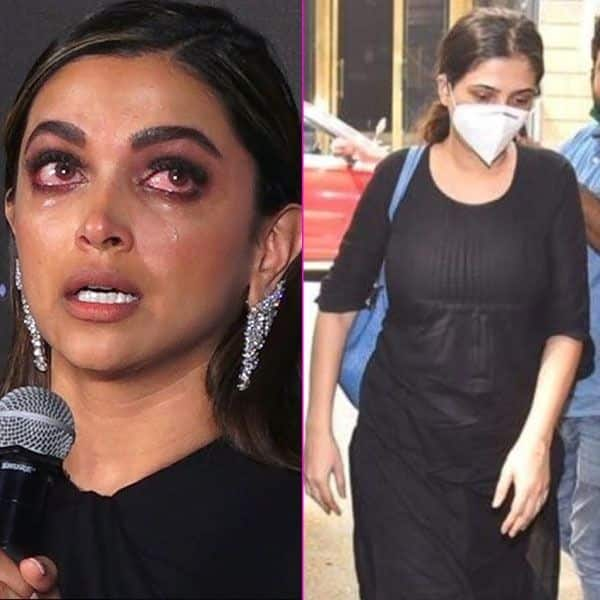 Bollywood actress Deepika Padukone's ex-manager Karishma Prakash's anticipatory bail petition has been postponed till 23 November. "Special NDPS court has postponed the anticipatory bail plea of ​​actress Deepika Padukone's ex-manager Karishma Prakash for November 23," ANI tweeted. Karishma Prakash was summoned a few days ago for the purchase of banned drugs. Karishma appeared before the Narcotics Control Bureau (NCB) last week. He was called for questioning at the agency's South Mumbai office on Tuesday.
Karisma Prakash's house was raided by the NCB a few days ago and allegedly seized some contraband substances from his house. Karishma has been on the radar of the NCB since the beginning to find out which Bollywood celebrities are allegedly using drugs. According to media reports, NCB had earlier told the court that they would not take any coercive action against Karishma Prakash. Special public prosecutor Atul reportedly said that Karishma Prakash has to appear before the NCB for questioning.
It is being told that the agency allegedly recovered three bottles of CBD oil and 1.7 grams of hash during searches at his house. After which NCB summoned Karisma Prakash on 28 October. The Narcotics Control Bureau had said that Karishma Prakash's name cropped up during questioning following the arrest of the drug peddler. Apart from this, many Bollywood celebrities including Karisma, Deepika Padukone, Sara Ali Khan and Shraddha Kapoor have been questioned by the agency in connection with the drugs.